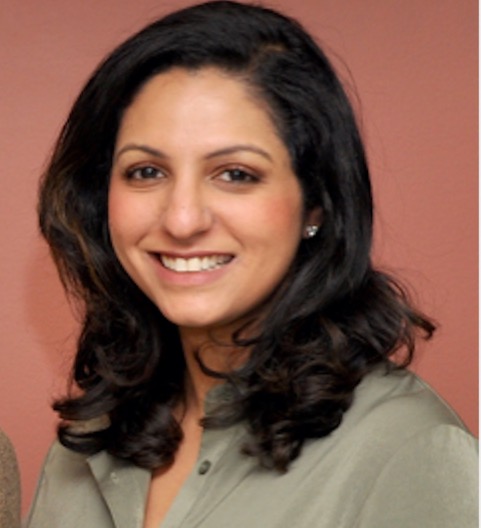 Originally from Mississauga, Dr. Tina Chanchlani completed her medical school in England at the University of Leicester. She moved back to Canada to complete her family practice residency in Prince George, BC, through the University of British Columbia, where she trained in full-spectrum family medicine before returning to the GTA.
She practices a patient-centred approach and strives to ensure patients are active partners in their care. She has a special interest in women's health, including sexual health and contraceptive counseling.
Dr. David Kennedy graduated medicine from University College Dublin, Ireland. After medical school, he spent some time in Australia working in hospital medicine and was an associate lecturer with the University of Queensland. Later he moved to the United Kingdom and completed family medicine training in Cambridge.
He enjoys Family Medicine because it provides the opportunity to care for patients of all ages, from newborns to older adults. He is passionate about providing comprehensive, patient-centred, and evidence-based care. His special interests include sexual health, LGBTQ+ health including HIV and PrEP prescribing. He believes in supporting and empowering patients to lead their healthiest lives through patient education, health promotion, and professional support.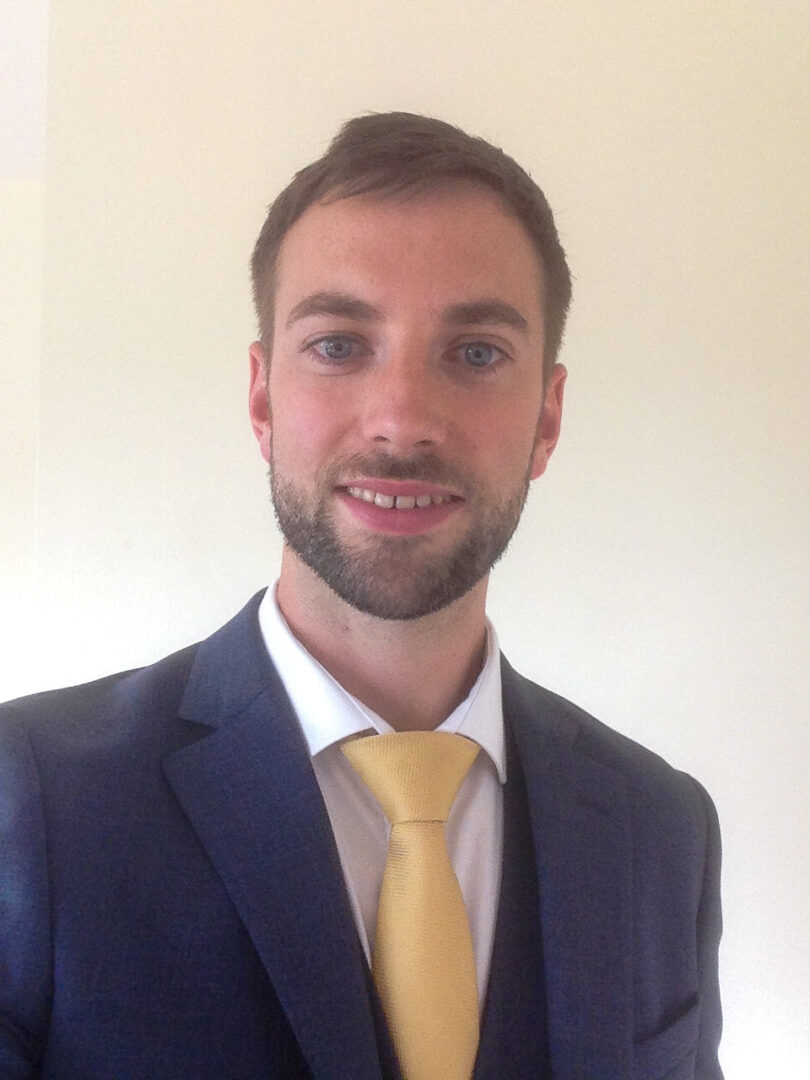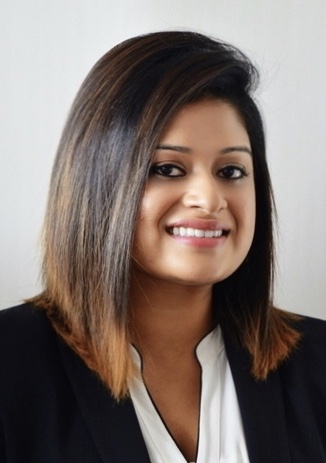 Dr. Raveendran has an undergraduate degree from the University of Western Ontario and a Master's of Science in Global Health from McMaster University. She graduated from AUC School of Medicine and completed her Family Medicine Residency at the University of Massachusetts Medical School. Her interests include preventative medicine, acute care, chronic illness management, leadership and advocacy. She is committed to providing high quality medical care and is excited to be part of this clinic team!
Dr. Penner-Chea completed medical school at the University of Alberta and family medicine residency at the University of Saskatchewan. He practiced family medicine in Saskatchewan before moving to Toronto.
Dr. Penner-Chea focuses on providing compassionate patient-centered care to people from all walks of life. His special interests include mental health, chronic disease management, and care of the elderly.
Outside of work he is an avid sports fan and enjoys spending time with his family and dogs in the city.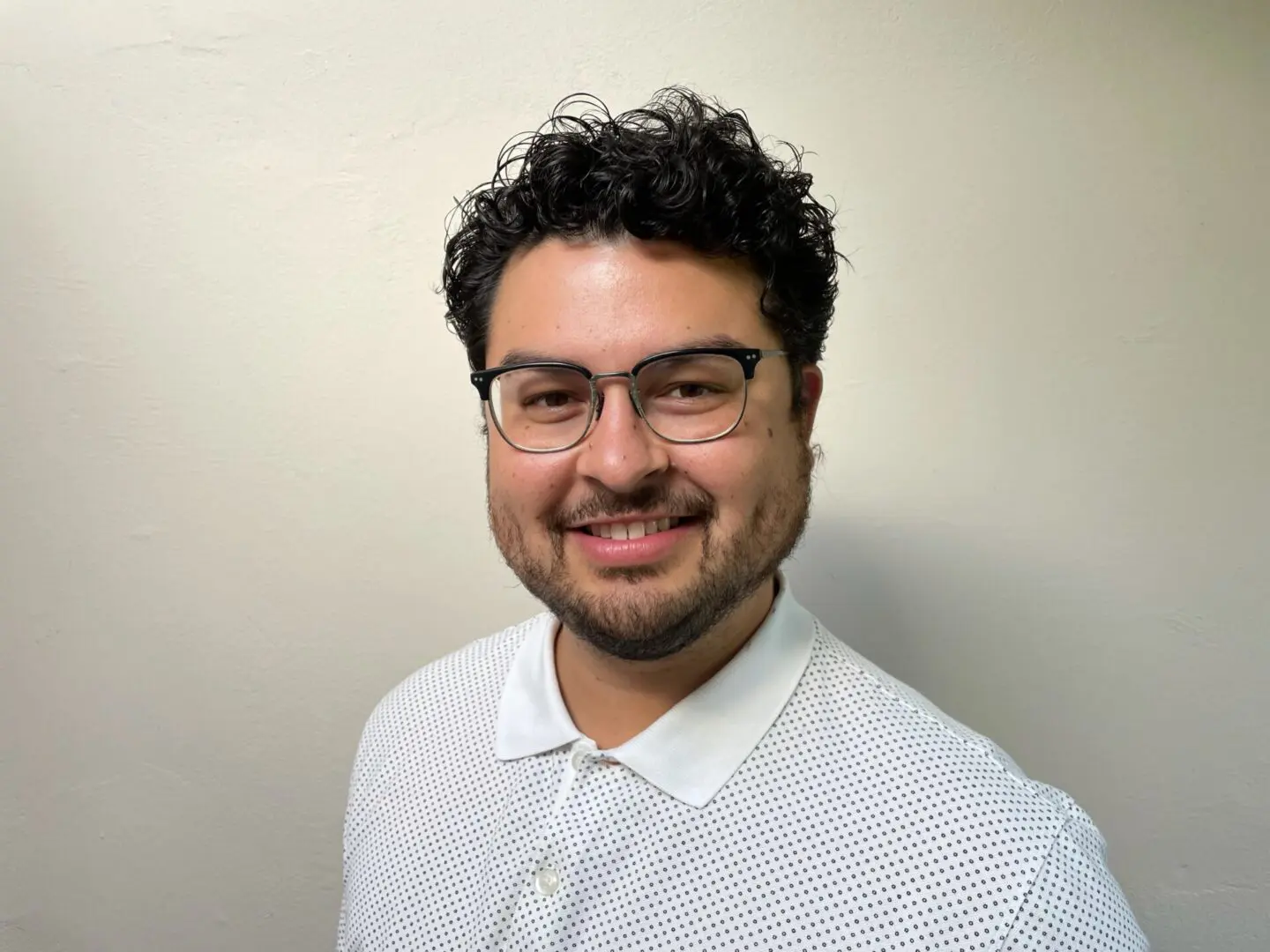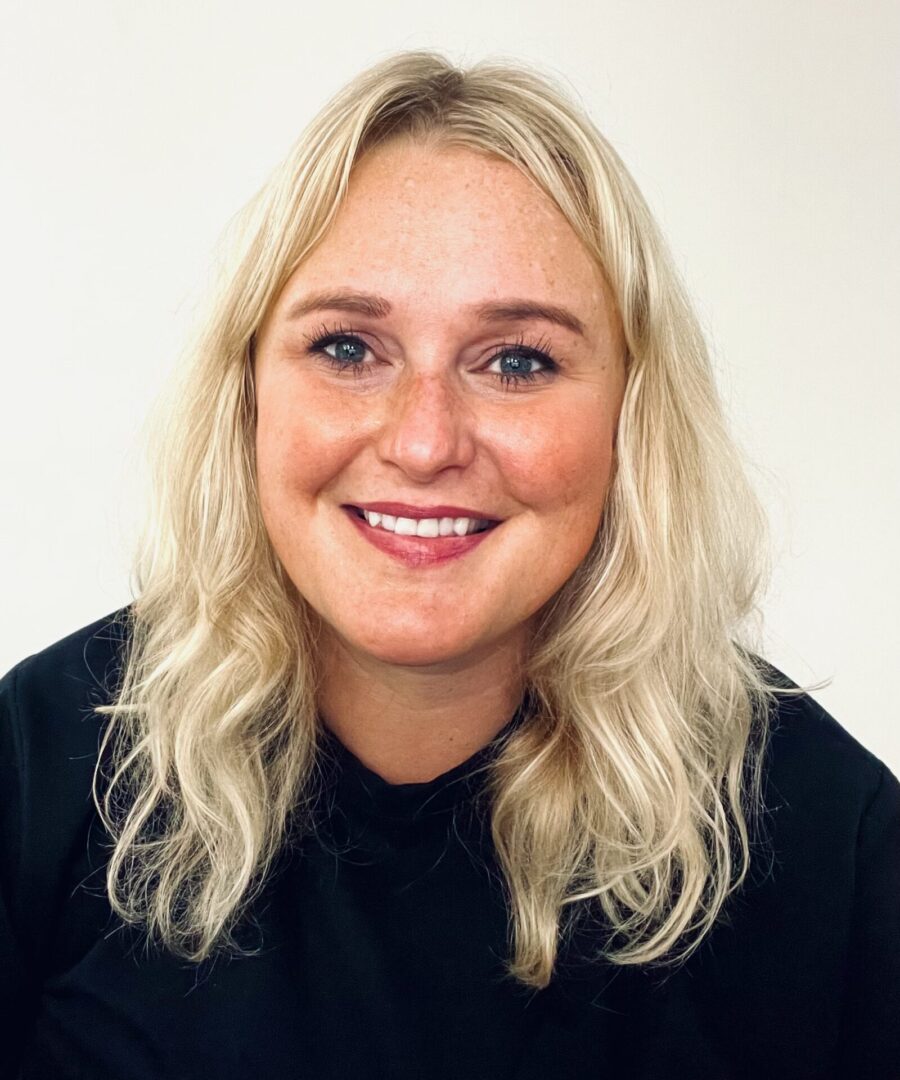 Dr. Molly Gamble is originally from Southwestern Ontario. She graduated from Saint James Medical School and completed her residency training at the University of Saskatchewan. She practiced full-scope rural family medicine in Saskatchewan before moving back to Toronto. She has experience in acute care medicine, care of the elderly, chronic disease management and sexual health. Prior to medical school Dr. Gamble worked in the field of HIV research.
Dr. Gamble hopes to develop a trusting and long-lasting relationship with her patients. She values continuity of care and practices preventative medicine. Dr. Gamble hopes to educate and motivate patients to lead healthy lives and promotes exercise and mindfulness.
Dr. Baloch is an experienced family physician, holding MRCGP (Membership of the Royal College of General Practitioners) in Family Medicine from the UK and CCFP (Certification in the College of Family Physicians) from the College of Family Physicians of Canada. With over 20 years of clinical experience spanning various medical specialties, he brings a wealth of knowledge to your healthcare journey. Additionally, he earned his degree in Sports and Exercise Medicine from the distinguished Faculty of Sport and Exercise Medicine in the UK.
Furthermore, he has expertise in Women's and Children's Health. Dr. Baloch is committed to delivering exceptional care while staying at the forefront of the latest medical advancements.
Dr. Baloch's approach is rooted in patient-centered care, marked by professionalism, compassion, and a deep sense of respect from both his colleagues and patients. His extensive clinical history covers the entire spectrum of healthcare, from caring for newborn babies to specialised care for the elderly. Dr. Baloch stands as your trusted partner in your pursuit of improved health and well-being.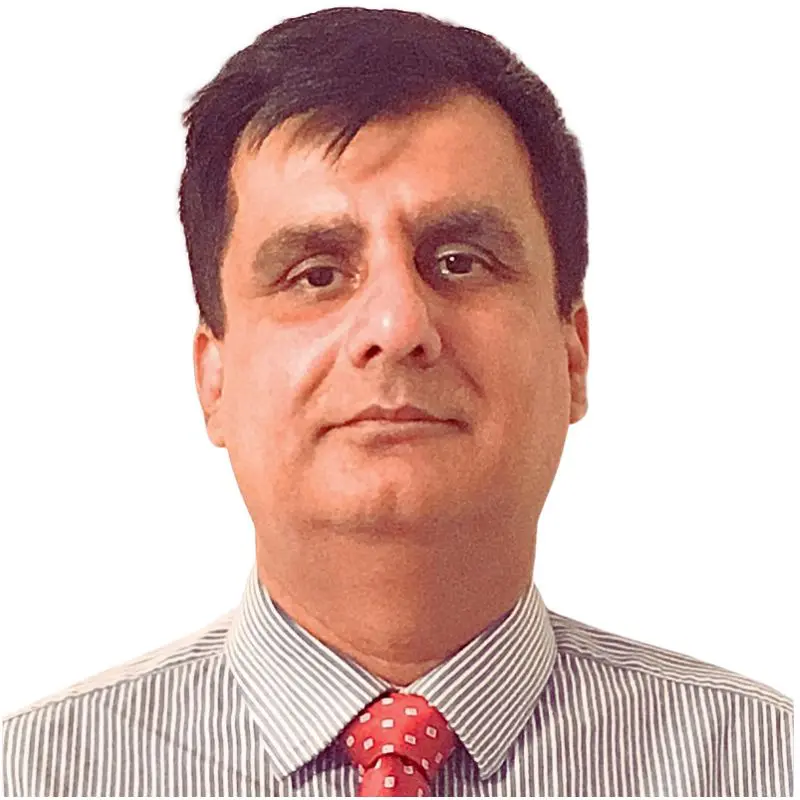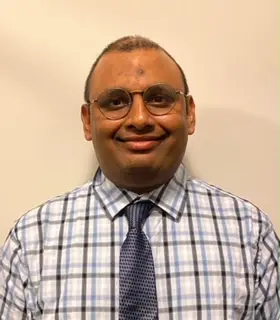 Starting late November 2023
Dr. Prashen Govender was born in Durban, South Africa and grew up in Winnipeg, Manitoba. He graduated medicine at the University of Manitoba  Medical School and completed family medicine residency at the University of Manitoba. He practiced family medicine in Winnipeg before moving to Ontario in 2022.
He has practiced walk in and family medicine in Brampton since March 2022. He is excited to join Beacon Health. His interests include immigrant health and chronic disease management.
Dr. Ali D. Kanji, DPT was born and raised in Toronto, Canada. 
He graduated with his Bachelor's from the University of Toronto in 2002, as one of the school's top 40 graduates over the past 40 years. 
He completed his Doctorate in Physical Therapy at Daemen University in Buffalo in 2005, and post-Doctoral studies at Johns Hopkins University in 2006.
Dr. Kanji has working in outpatient rehabilitation in Maryland for the past 15 years. He founded Baltimore Orthopedics and Rehabilitation, which dominated as Maryland's largest rehabilitation agency between 2010-2020.
Dr. Kanji has recently moved back to Toronto, and is pleased to join Beacon Health as Allied Health Director. He is a certified manual therapist and a dry needing instructor. He specializes in the integration of Therapeutic Modalities, Manual Therapies and Medical Management to maximize patient outcome, post-injury.
For more information please click on the link below: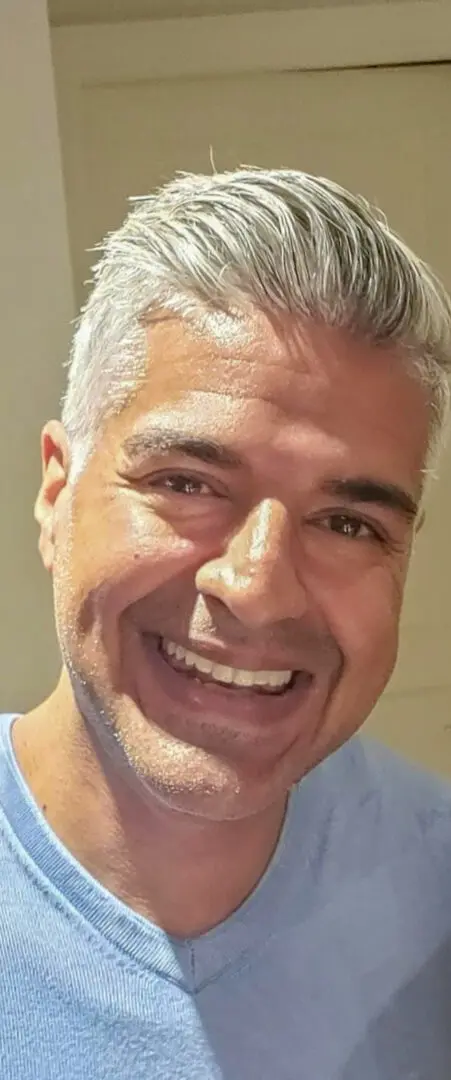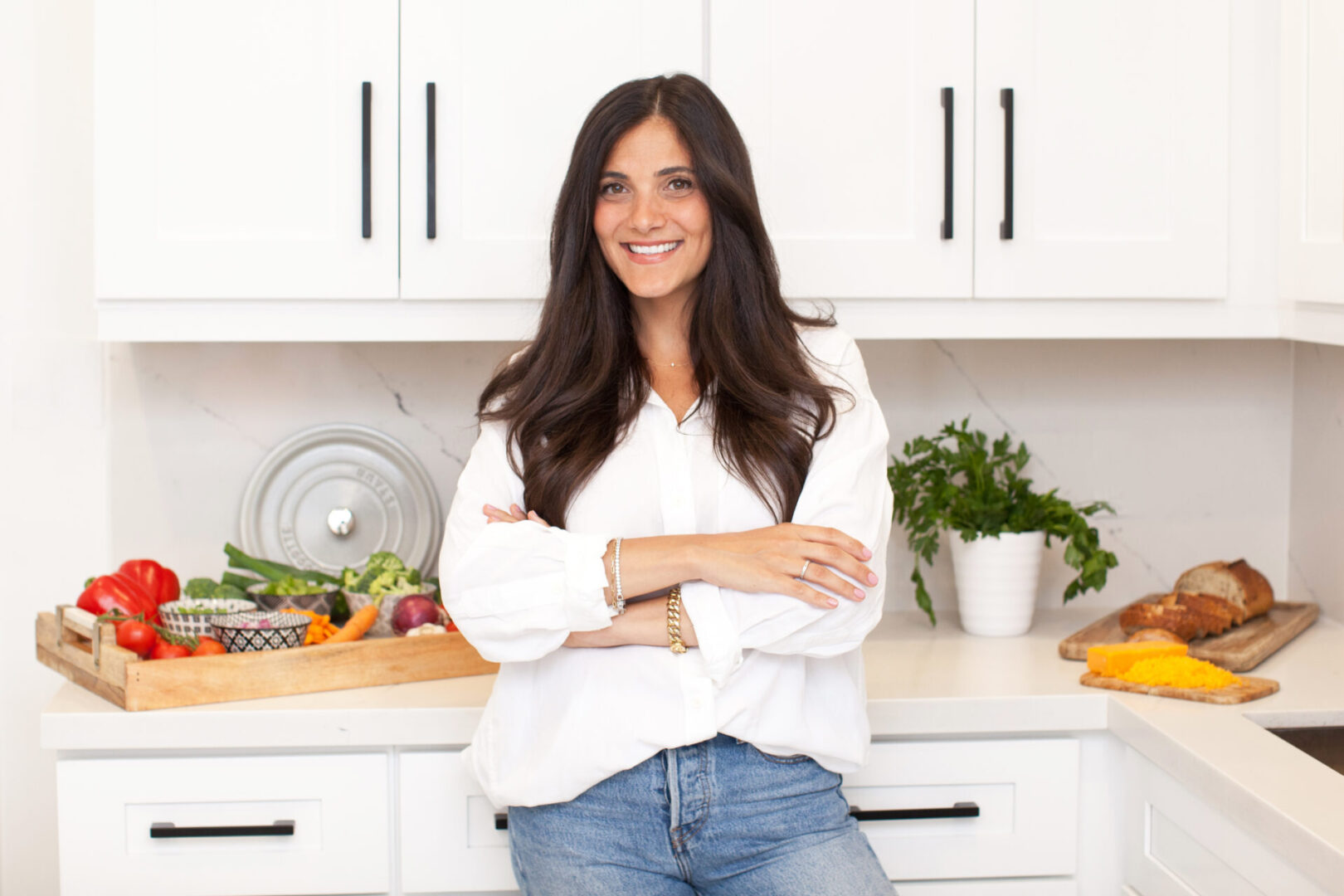 Alissa Steinberg is a Registered Dietitian and Certified Diabetes Educator with 14+ years of clinical experience at SickKids Hospital, Unity Healthy, Markham Family Healthy Team and University of Toronto - Faculty of Medicine. As the founder of Healthy U, a nutrition-focused business offering individual counselling and consulting services, Alissa's goal is to help translate clinical recommendations into practical advice that can be easily integrated into a healthy living plan.
Alissa specializes in both children and adult populations, and is an expert in the areas of weight management, metabolic health (high blood sugars, high cholesterol, fatty liver), hormone balance (PCOS, fertility, pregnancy and menopause), and infant nutrition (introduction to solids, picky eating, energy boosting), and many more.
Alissa utilizes motivational interviewing principles in her approach to help empower her clients with the necessary tools they need to succeed in their health journey.